CINEMA FIGHTERS project Special Production Short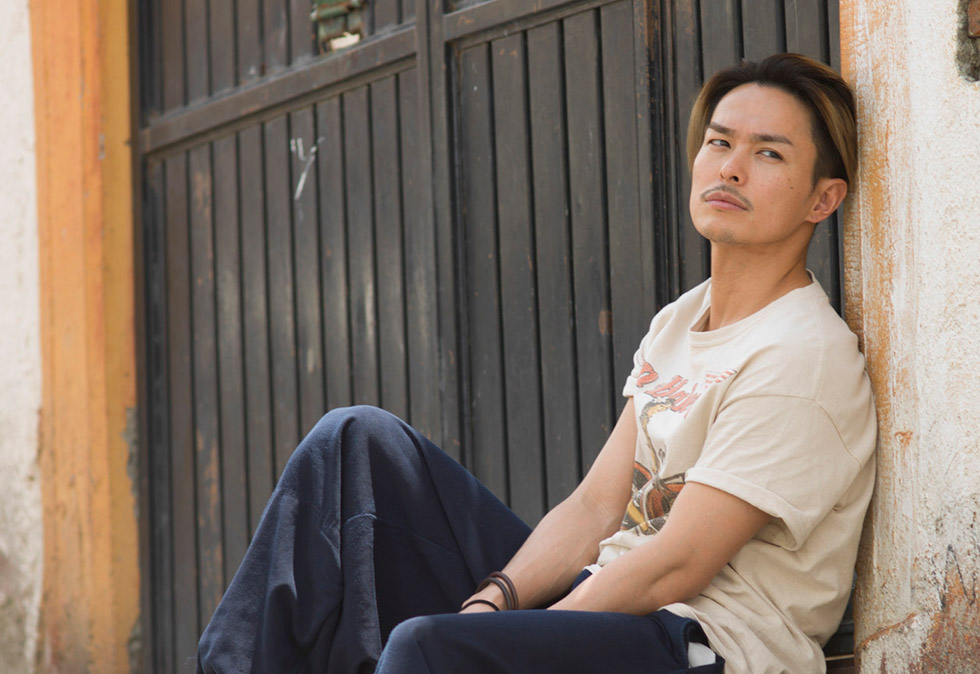 Kenta comes to Mexico to replace his mother, who works at an NPO to support immigrants. However, he loses his words when he sees the harsh situation of those who risk their lives to go to America. Against the objections of his staff member, Daniel, Kenta gives a car ride to the people who are heading for the border on foot.
Director

Daishi Matsunaga

Time

0:23:00

Country

Japan

Genre

Drama

Year

2019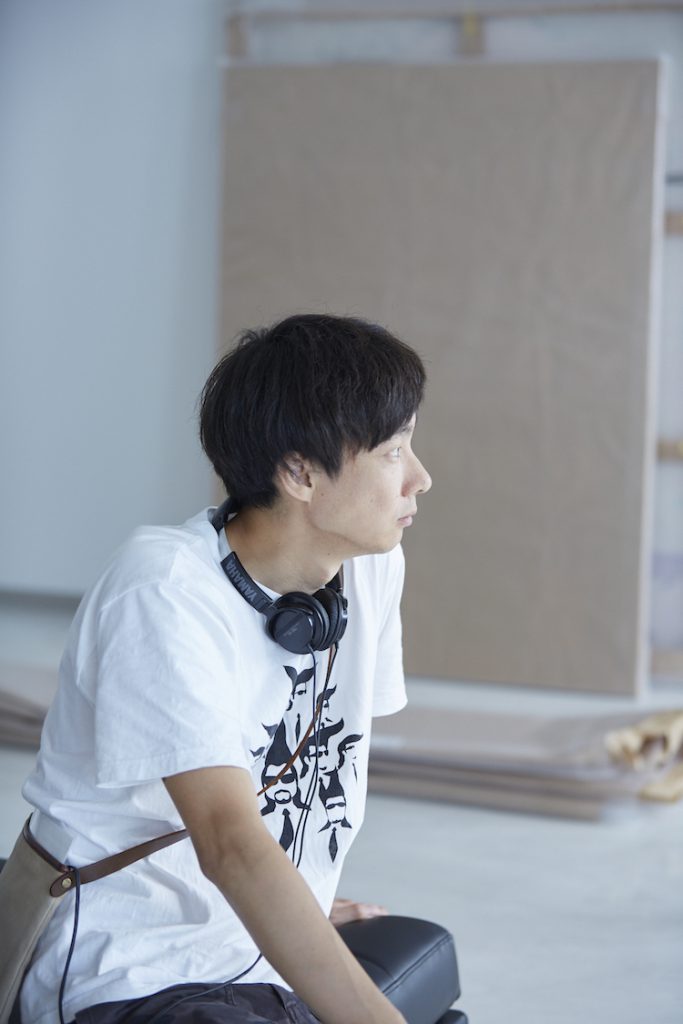 Daishi Matsunaga
Daishi Matsunaga started his career as an actor and then directed music videos. His widely acclaimed work is "PYUUPIRU2001-2008",which was featured in numerous international film festivals. After making some films, he completed his first narrative film "Pieta in the Toilet". It was released nationwide in Japan in June 2015 and became a smash hit. His latest film is a documentary film of the japanese legendary rock band THE YELLOW MONKEY "Vibration".

Co-organizer

Partner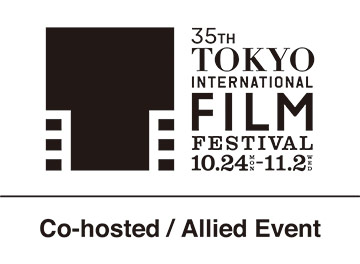 Support