EN:国際的に評価されるブランデッドムービーの設計手順とクリエイティブノウハウ
23.06.13[ Tue ] 18:20-20:00 ((日本語) 19:00-20:00)
No online
2023.05.25
In this event, we will welcome juries from international advertising festivals and globally renowned creators to delve into the realm of creativity from a global perspective. We have invited experts who excel in evaluating branded movies on an international scale, as well as those who are involved in creating content that receives such evaluations. They will share insights into the design process and creative know-how behind branded movies that are internationally acclaimed.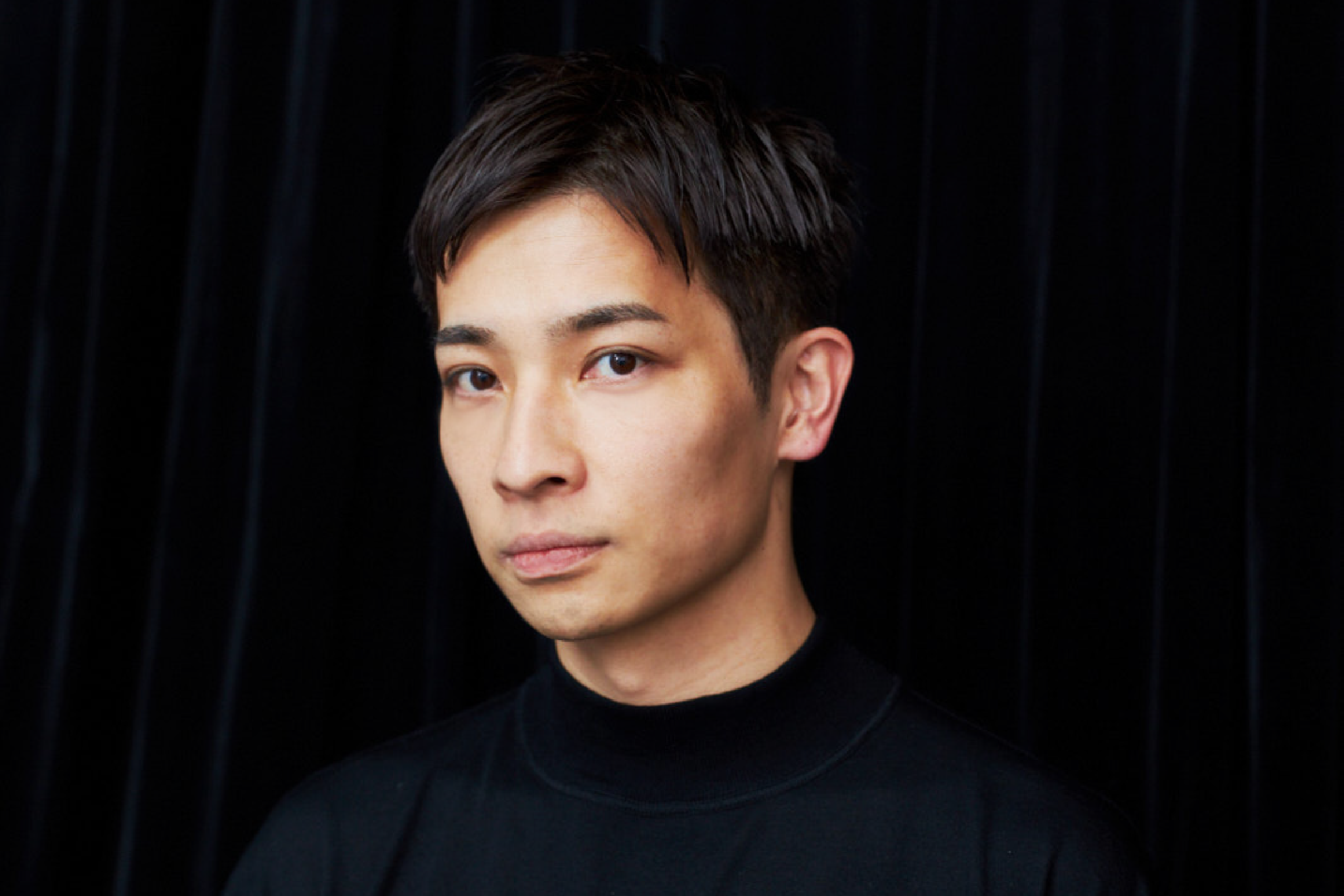 Masaya Asai
[Profile]
Droga5 / Chief Creative Officer

Problem-solving through creativity and innovation has always been the focus of Masaya's career and passion. His bi-cultural perspective–drawn from his roots in Japan and the US–has been praised and recognized internationally. He has won over 100 international awards, including Cannes Lions Grand Prix and Grand Clio. In 2018, he was featured on a "39 Designers who will change the world" list by Forbes Magazine Japan, in 2019 he appeared on the "40 under 40: Young Leaders in APAC" list and in 2020 he was named "Creative Person of the Year" by Campaign Asia.


Hiroki Ono
[Profile]
Born in 1985. He studied film production at the University of California, Santa Cruz. He joins Aoi Pro. (currently AOI Pro.) in 2009, working in the international department. Through independent projects, he made a career transition to the planning and directing department, accumulating experience as a commercial director. Since 2014, affiliated with CluB_A. He has received numerous awards including Cannes Lions Gold, ACC Gold, and the Dentsu Advertising Award. His recent works include "Going to Meet, Changing Today" for Central Japan Railway Company, "What If There Was a Mountain in the Middle of Tokyo?" for Morinaga Milk Industry's Mount Rainier, and "Everyone is Looking Good" for Shiseido. His work has been highly acclaimed for practical techniques and unique realism in his works.
Timo Mitsuaki Otsuki
[Profile]
Chief Development Director of Black Cat White Cat Music

Timo grew up between Germany and Japan. In his early 20s, he decided Tokyo was where he wanted to be. Timo cut his teeth at the small Japanese production firm Ame before moving to Creative Hybrid, a production company aimed at bringing the best of east and west together in Tokyo. After Hybrid, Timo took a position at Japan's largest production company, Tohokushinsha. He was the company's international producer. Trilingual in Japanese, English and German, Timo handled any project with an international element. In 2012, Timo joined Cutters and helped open the company's Tokyo studio changing and influencing the Post-production landscape in Japan. Timo is greatly responsible for the deep influence and grand reputation the company has garnered on the Japanese market. And in 2018 he opened a new company named Connection (Production&Post) and is trying to change the landscape in the production field. Now part of Black Cat White Cat Music a new challenge has arise to influence the Asian Market.

Judging: AICE 2015 and 2016, One Show Young Ones Portfolio 2017, AdStars 2017 and 2018, AdFest 2017 and AdFest Jury President for Film Craft in 2018, A-List Hollywood Award 2018, YDA Cannes 2018, Spikes 2018, Mobius Award 2018, Ciclope 2018 and Cannes Film Craft 2019, Tambuli Awards 2021, Kancil Awards Jury President for Film Craft in 2022, Spikes Asia Jury President for Film Craft in 2023 among others.


Kazoo Sato
[Profile]
Creative Director / Chief Creative Sustainability Officer

Born in 1973. After working for a major record company and a major foreign advertising agency, he joined TBWA\HAKUHODO in 2009. As a leading creative director in the industry, he has produced numerous masterpieces, not only in advertising, but also in video content, product innovation, architectural design, and stage production. He has won over hundreds of national and international creative awards, and has also served as a jury and jury president for international creative awards, including Cannes, in the multidisciplinary areas of film, design, craft, digital, and music. 2012 Creator of the Year Medalist, 2013 Campaign Asia Creator of the Year, and 2019 Magazine PEN Creator of the Year.


Date

23.06.13 [Tue]

18:20-20:00 ((日本語) 19:00-20:00)

Venue

赤坂インターシティコンファレンス

Admission

無料

TICKET Reservation