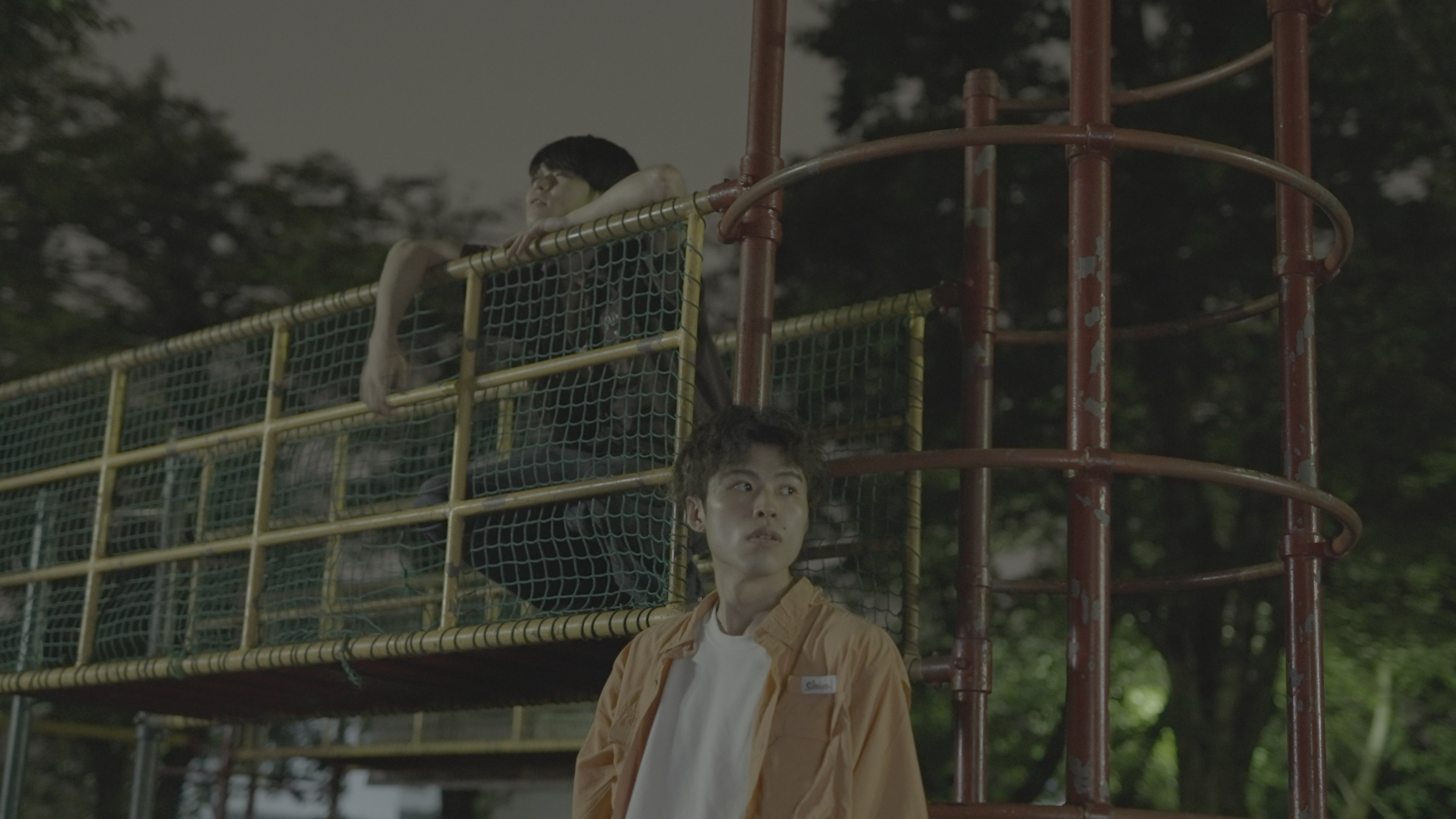 Yuki came back to his hometown and found some fireworks at a store then visited his old friend Go. As talking about recent news about their school friends and revisiting forgotten memories, Yuki tries to grasp trace of friendship between him and Go.
Director

Haruka Konuta

Time

0:11:00

Country

Japan

Genre

Drama

Year

2022
Haruka Konuta
Born in 1998, grew up in Saitama prefecture. Having influenced by his father who was a script writer, he became familiar with films and special effect shows since childhood and got interested in filmmaking.
Currently studying at Musashino Art University, Imaging Arts and Sciences department. "How far" is his first film as director which he worked on in the 3rd year of his course. He also works with animation besides live action films.

Screenings venue
schedule
Online Screenings / Ticket Reservation
Venues
Euro Live
2023.06.21 [Wed] 18:00 – 19:50
Venue
Online Grand Theater
2023.06.06 [Tue] – 2023.06.26 [Mon]
Organizer
Co-organizer
Patronage (Koen)
Translation Support
Award Project Support
Event Special Support
Support
Support