LARASRI " The Daughter of Sorrow"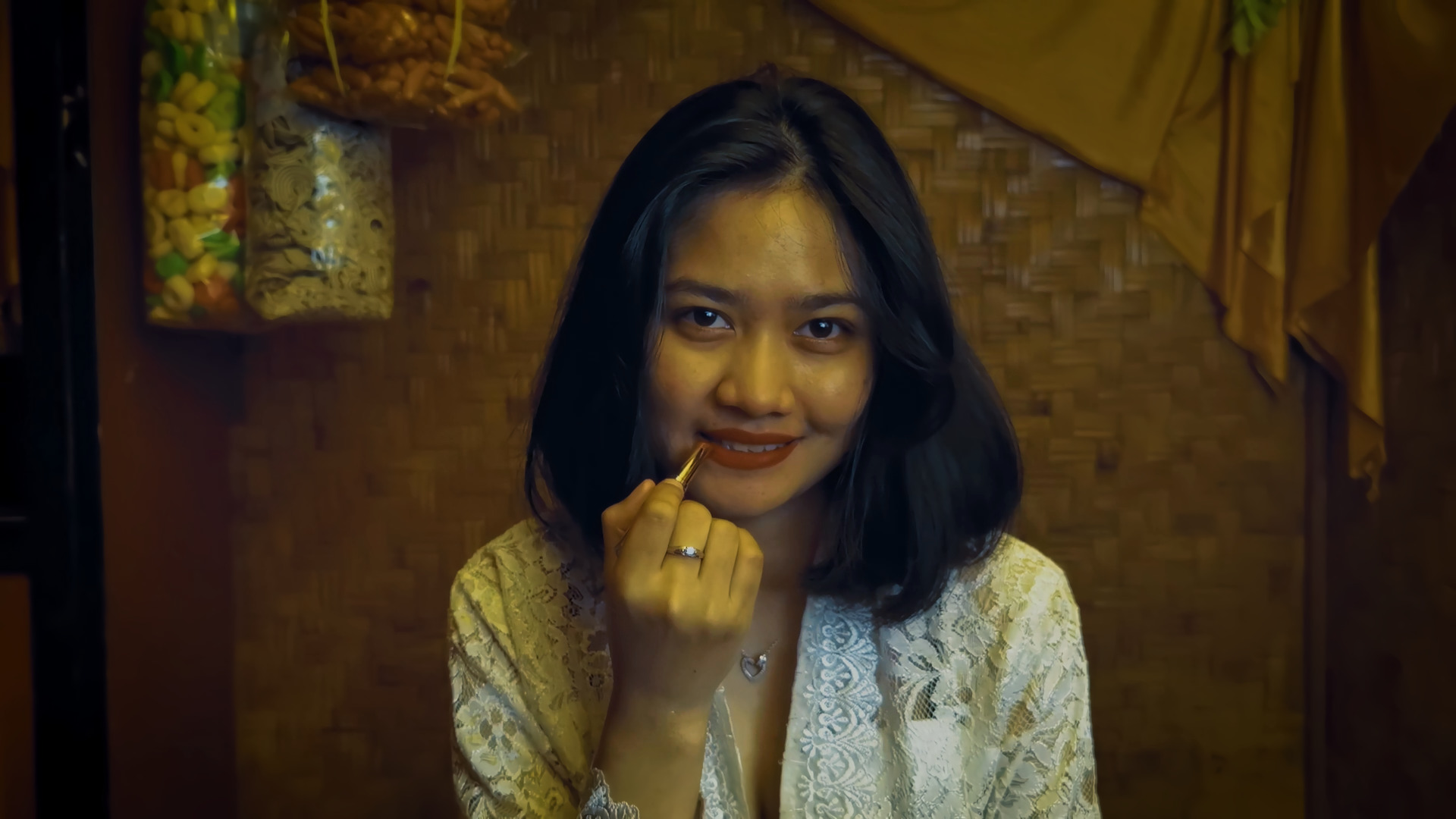 Sri (20) a girl who recently lost her lover Hasan (25), who died mysteriously after refusing to sell her rice field to a factory owner. Sri's sadness deepened when she had to marry a man who chosen by her parents who was suspected of caused the death of her lover's.
Director

JOE INCU PUTU

Time

0:09:29

Country

INDONESIA

Genre

Drama

Year

2021
Real Oz Indo Australia Short Film Competition (2021)
JOE INCU PUTU
Joe Incu Putu, is a filmmaker from Indonesia. He became PA for commercial TV project (TVC AQUA JAPAN, HEAD & SHOULDERS. Short films and documentaries he produced, and directed are "TUTUR KARUHUN" as the best film in the cultural category at the 2017 Nusantara Film Festival, short films "JALU" Best Regional Huawei Film Awards 2020.

Screenings venue
schedule
Online Screenings / Ticket Reservation
Venue
Online Grand Theater
2023.06.06 [Tue] – 2023.06.26 [Mon]
Organizer
Co-organizer
Patronage (Koen)
Translation Support
Award Project Support
Event Special Support
Support
Support