Kaohsiung Film Festival Program from Taiwan
TAIWAN
Temporary
Hui-ju Hsu /30'00''/Taiwan/Drama/2017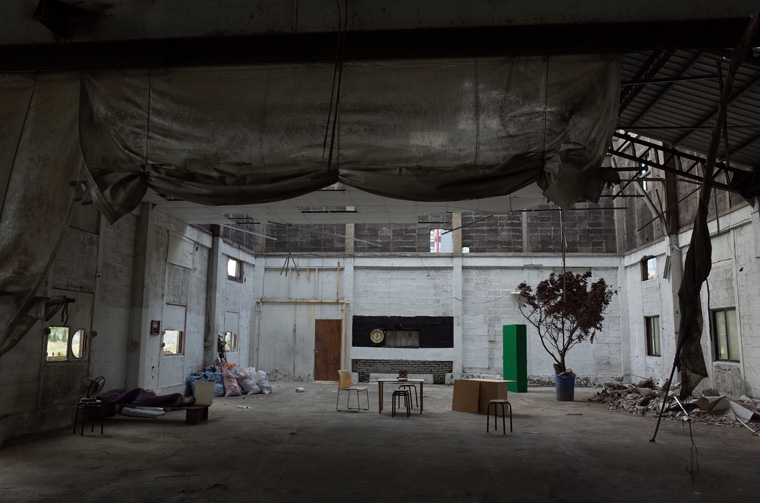 Tells through examples of temporary workers, abandoned factory and "help wanted" signs on the walls, in order to reflect the reality of the working class. They are "relics" of the modern industrialization process, cast aside to the empty and barren edge of cities.
Kaohsiung Film Festival 2017 (Taiwan)
Director : Hui-ju Hsu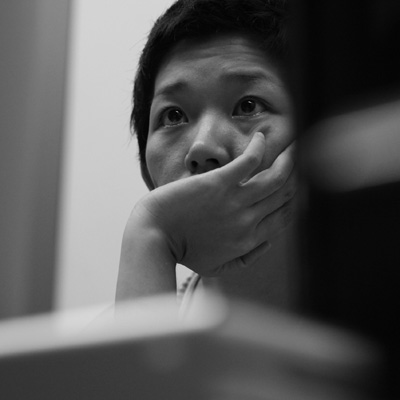 Hsu Hui-Ju is an independent filmmaker from Kaohsiung, Taiwan. Her films often explore life and death, using a quiet gaze to gain an insight on the absurdity of life on earth. She tries to re-examine the meaning of painful life experiences from a cold and distant tone, projecting a different kind of tenderness.