(日本語) https://shortshorts2020.vhx.tv/videos/exorcism-master
Ms. Tachibana was to go to Ms. Mochizuki's house to perform a pokupuku (exorcism).
mature Mature Content:
These films may include sexual and/or violent content.
Director

Taishi Shiode

Time

0:10:44

Country

Japan

Genre

Comedy

Year

2021
Nomination, 5th Seisho Cinema Fest, Japan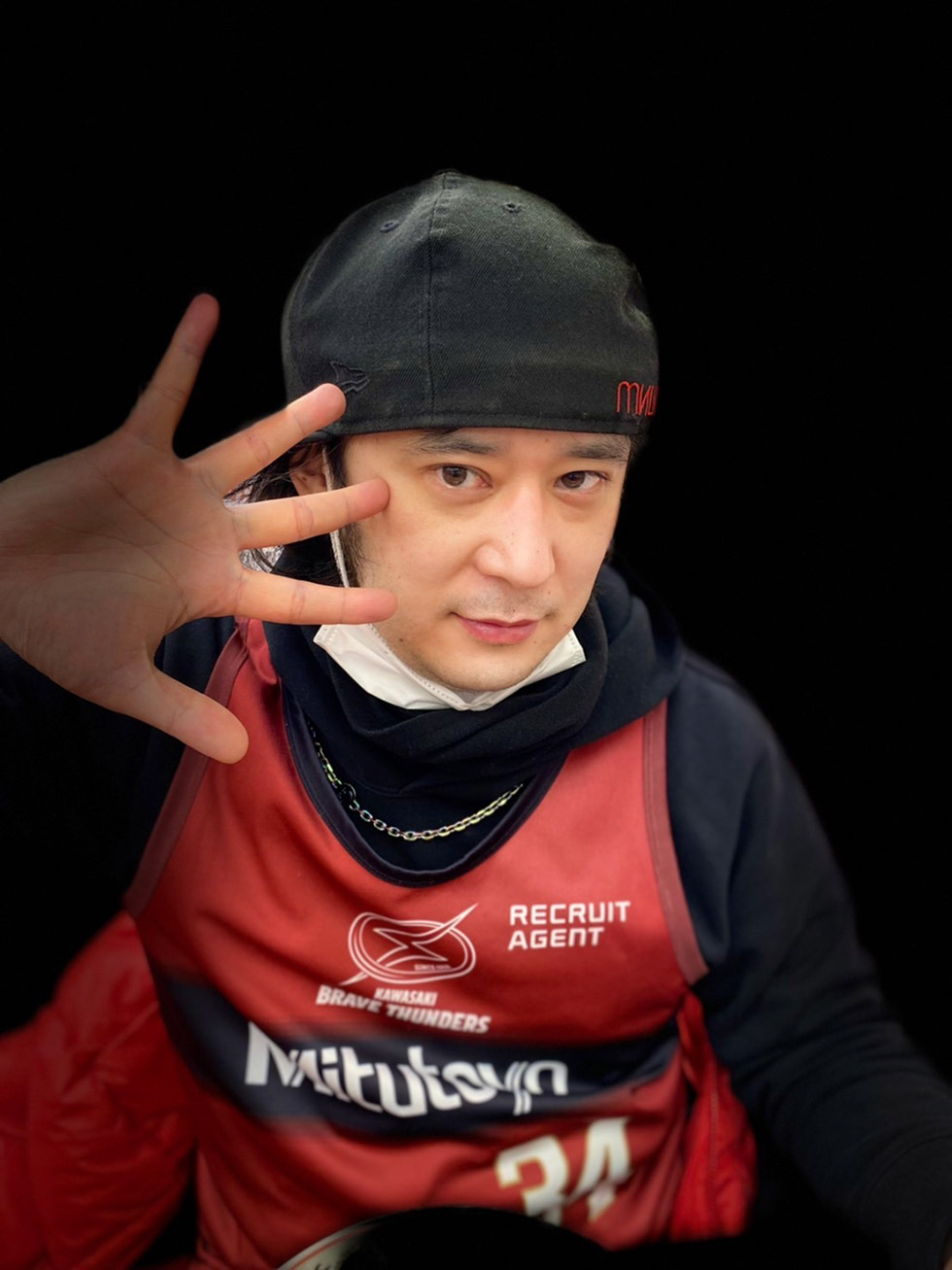 Taishi Shiode
Born in Nishinomiya, Hyogo Prefecture. His style of filmmaking is an exhilarating depiction of the absurd and bizarre with a touch of black humor. Major works include "Ms. Strangedisposition or: How I Desire to Be Rich," "Karikazoku," and "Death & Tanya." His latest film is "D?tei Y?rei: Ano yo no hate de ikimakure!"

Screenings venue
schedule
Online Screenings / Ticket Reservation
Venues
Omotesando Hills Space O
2022.06.10 [Fri] 15:40 – 17:30
Venues
Online Grand Theater
April 28th – June 30th
SSFF & ASIA 2022 Official Competition Sponsor