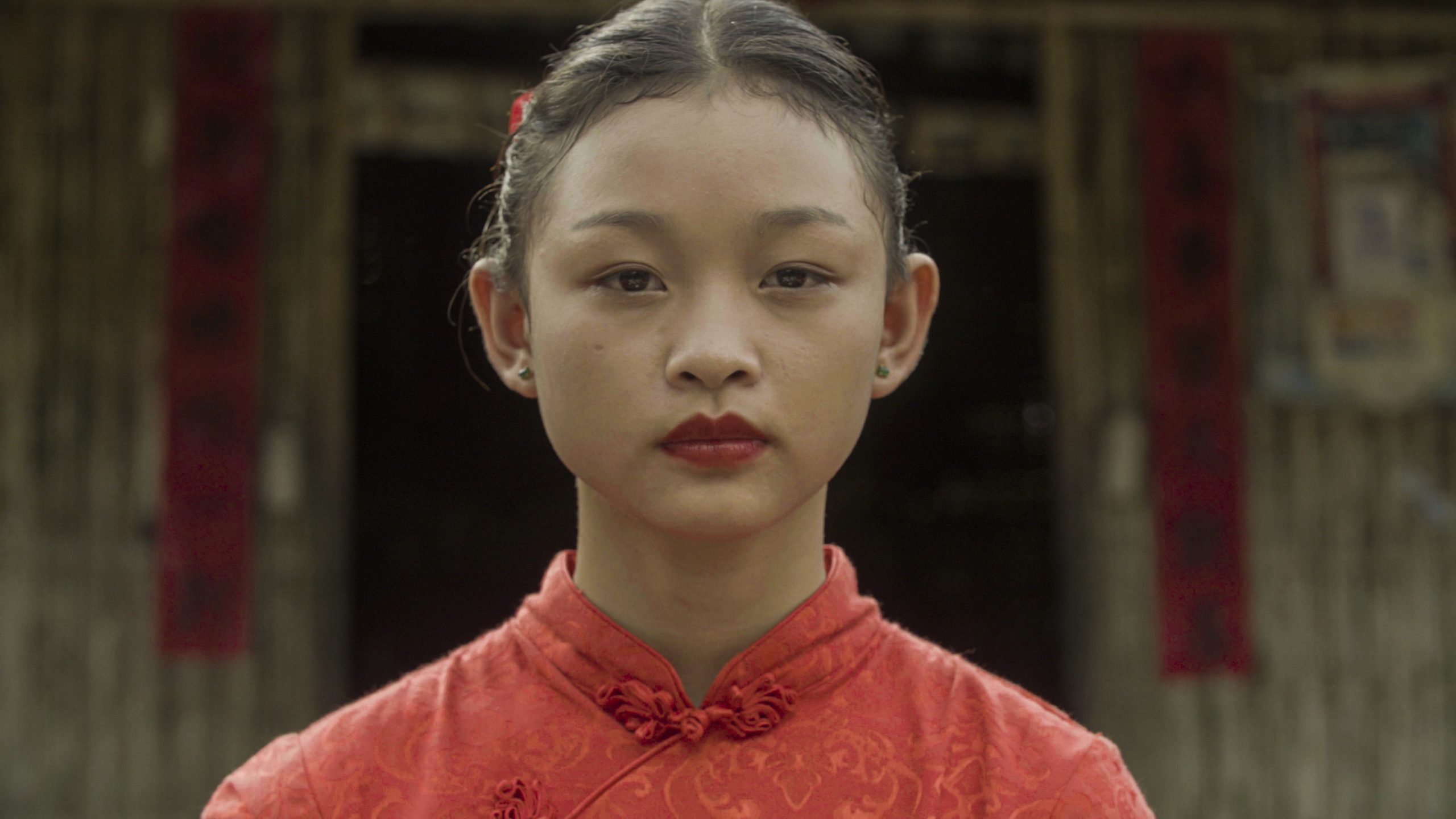 Hung-hsia, a 12-year-old Burmese girl from a village in northern Myanmar, is married off to a wealthy Chinese family in Yunnan, China, whom she has never met. On the date of the wedding, the groom is bedridden with illness and unable to attend, and Hung-hsia has to complete the ceremony with a rooster.
Director

Myo Aung

Time

0:10:05

Country

Myanmar

Genre

Drama

Year

2021
Berlin International Film Festival 2022(Germany)Generation
Taipei Golden Horse Film Festival2021(Taiwan)
Myo Aung
The Sino-Burmese filmmaker was born in Myanmar and began his career as a documentary filmmaker. His work focuses on his Myanmar homeland and the Burmese diaspora. Gong ji is his first short fiction film.

Screenings venue
schedule
Online Screenings / Ticket Reservation
Venues
Omotesando Hills Space O
2022.06.10 [Fri] 15:40 – 17:30
Venues
Online Grand Theater
April 28th – June 30th
SSFF & ASIA 2022 Official Competition Sponsor