A couple living in a house at the top of a hill. The husband loves photography and his wife loves painting. Eventually they have a kid. They take pictures and draw paintings of her. Both happy and sad events become part of their memories through the photographs and paintings. They become engraved as the family history in their lovely house. They grow older and spend their final days together.
Director

Takuya Uchiyama

Time

0:11:20

Country

Japan

Genre

Fantasy

Year

2021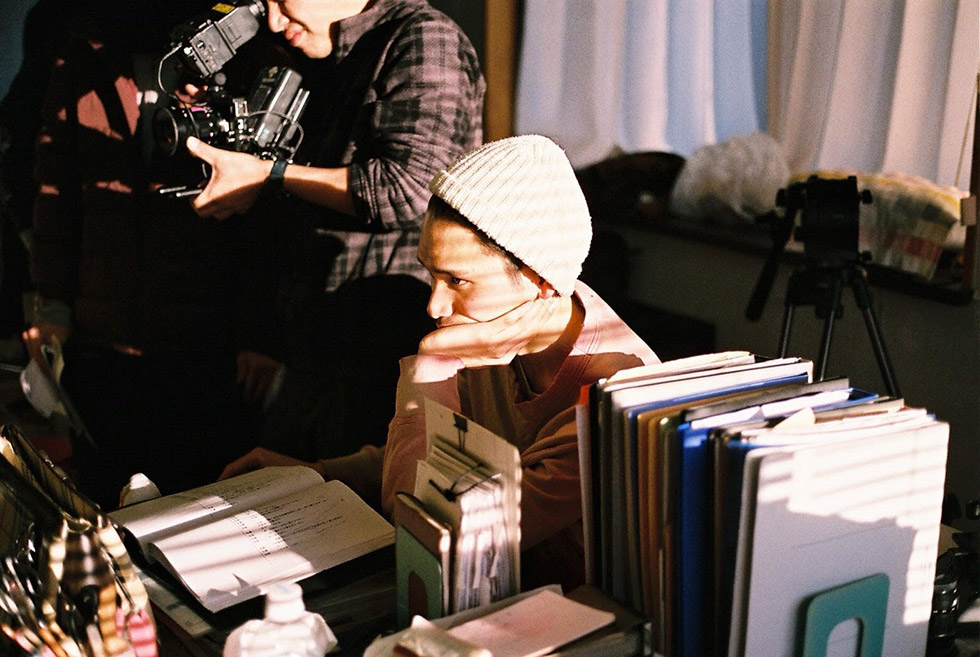 Takuya Uchiyama
Born May 30, 1992. From Niigata Prefecture.
Began working as a stylist, when he developed a passion for movies. At the age of 23, he directed his first film, Vanitas. It won the Audience Award at the PFF Awards 2016 and was nominated for the FIPRESCI Award Hong Kong International Film Festival.
Made feature film debut with "Sasaki in My Mind". The film was an official selection of the Tokyo International Film Festival's TOKYO Premiere 2020, and recognized with the 25th Kaneto Shindo Award, and numerous awards for new directors at the 42nd Yokohama Film Festival, and the 30th Japan Movie Critics Awards.

Screenings venue
schedule
Online Screenings / Ticket Reservation
Venues
Omotesando Hills Space O
2022.06.10 [Fri] 20:00 – 21:50
Venues
Online Grand Theater
April 28th – June 30th
SSFF & ASIA 2022 Official Competition Sponsor