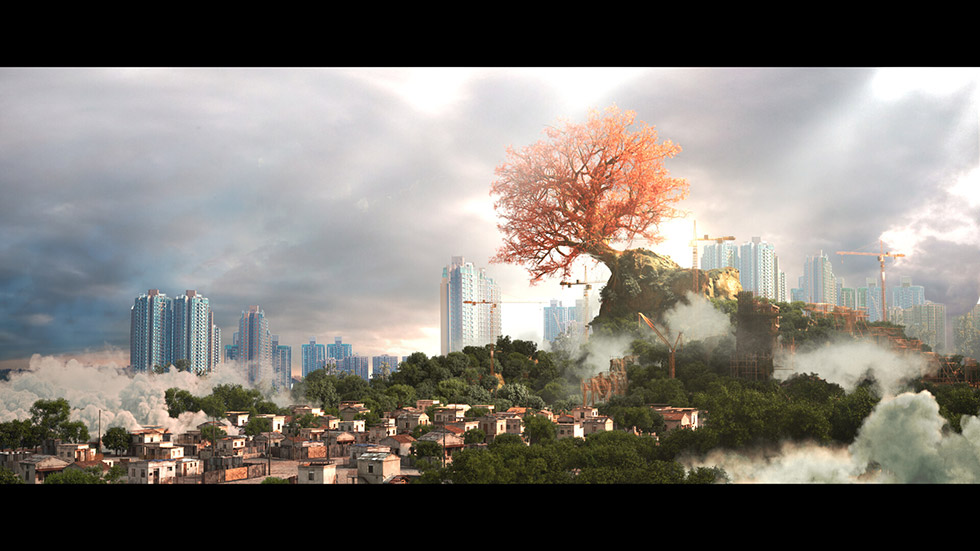 An adventure about a school girl find out the childhood memory in the developing city.
Director

YU YAT TUNG

Time

0:06:05

Country

Hong Kong

Genre

Animation

Year

2021
SPARK ANIMATION 2022
Ouray International Film Festival 2022
Tokyo CINEMASTERS International Film Festival 2021
McMinnville Short Film Festival 2022
*/ 18th Athens Digital Arts Festival | FutuRetro 2021
Chainsaw Festival 2021
Tokyo International Short Film Festival 2021
60th Golden Knight Malta International Short Film Festival
YU YAT TUNG
Yat Tung Yu, working in film VFX industry over ten year after graduation. He starts up his own animation studio last year and creating CGI animation. He loves animation work and wanna share his life experience through his story.

SSFF & ASIA 2022 Official Competition Sponsor