Pensive Moments: Dialogue M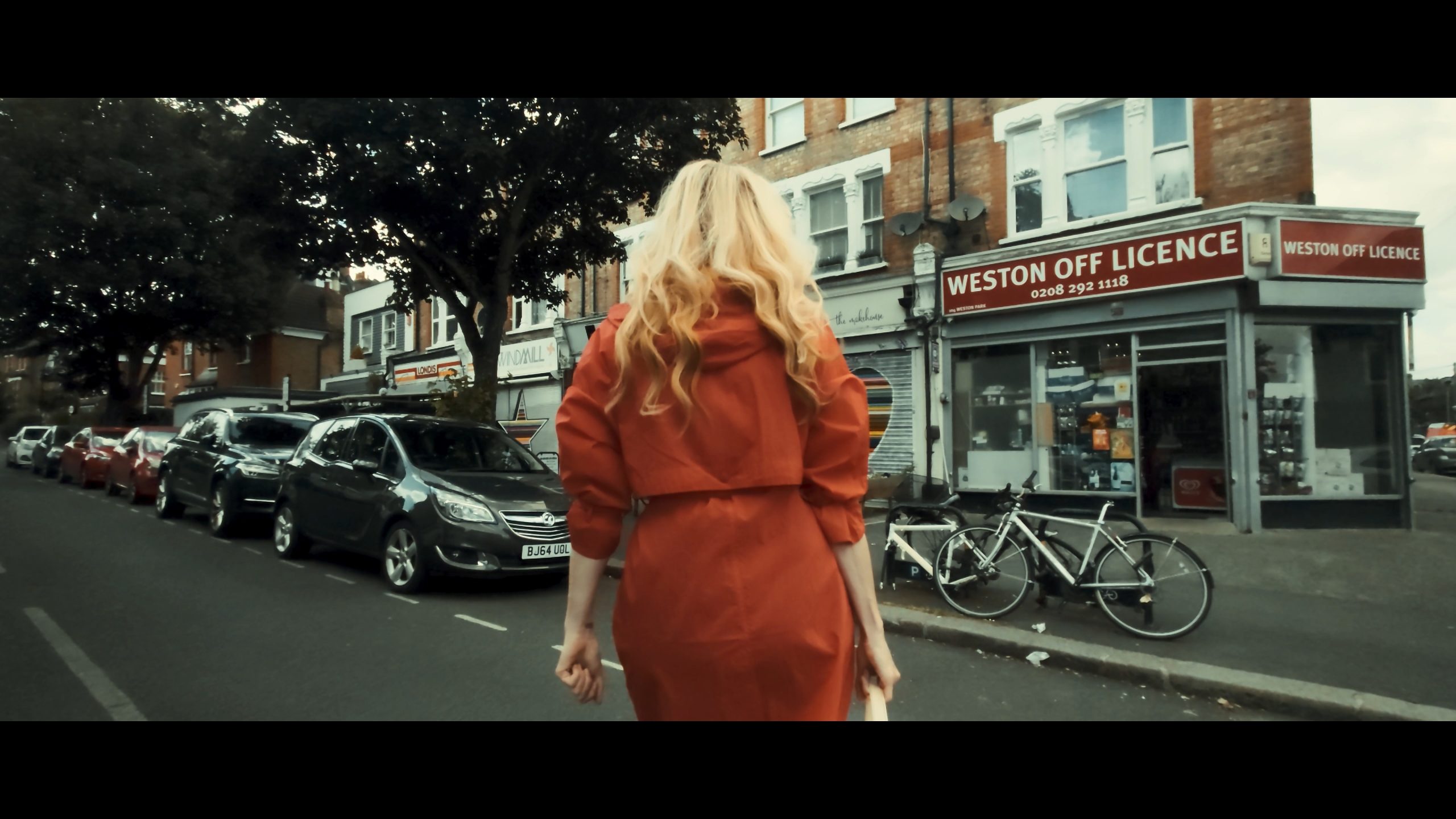 A short, experimental study on grief and the need for support.
Director

Thomas Michaelson

Time

0:02:44

Country

United Kingdom

Genre

Experimental

Year

2022
Thomas Michaelson
Thomas Michaelson is an actor, director, writer and filmmaker based in London. His work usually takes an experimental or slightly surreal path towards studying life's questions, but with a light hearted and humoured approach.

Screenings venue
schedule
Online Screenings / Ticket Reservation
Venue
Online Grand Theater
2023.06.06 [Tue] – 2023.06.26 [Mon]
Organizer
Co-organizer
Patronage (Koen)
Translation Support
Award Project Support
Event Special Support
Support
Support