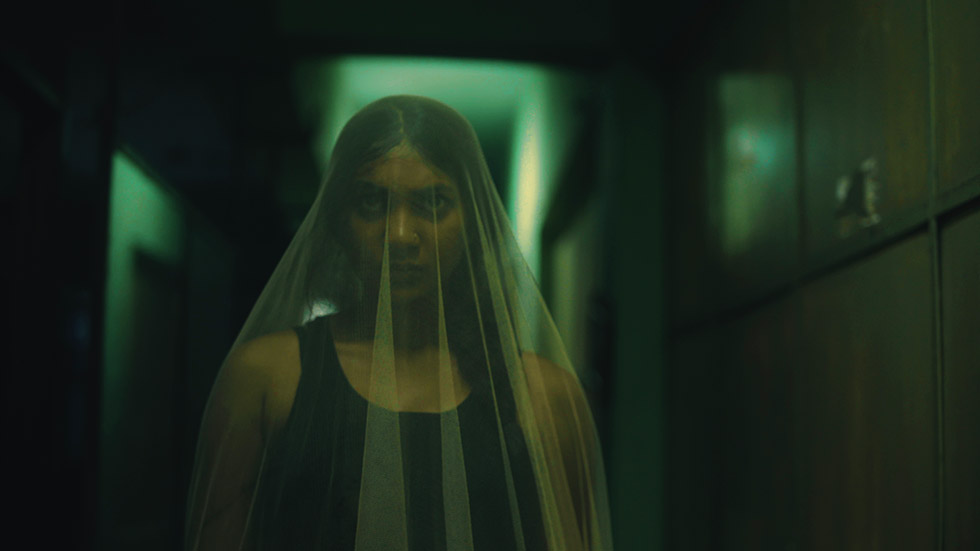 Moshari' is a traditional South Asian mosquito net, made for protection against vermin at night.

When the world is overrun with bloodthirsty creatures, staying inside the moshari is the only way to safety.

In Dhaka, Bangladesh: two sisters must stay inside the moshari to survive - but first they must survive each other.
Director

Nuhash Humayun

Time

0:21:57

Country

Bangladesh

Genre

Horror

Year

2022
SXSW Film Festival 2022 (USA) Jury Award Winner, Midnight Shorts
Atlanta Film Festival (USA)
Indie Meme Film Festival (USA)
Indian Film Festival of LA (USA)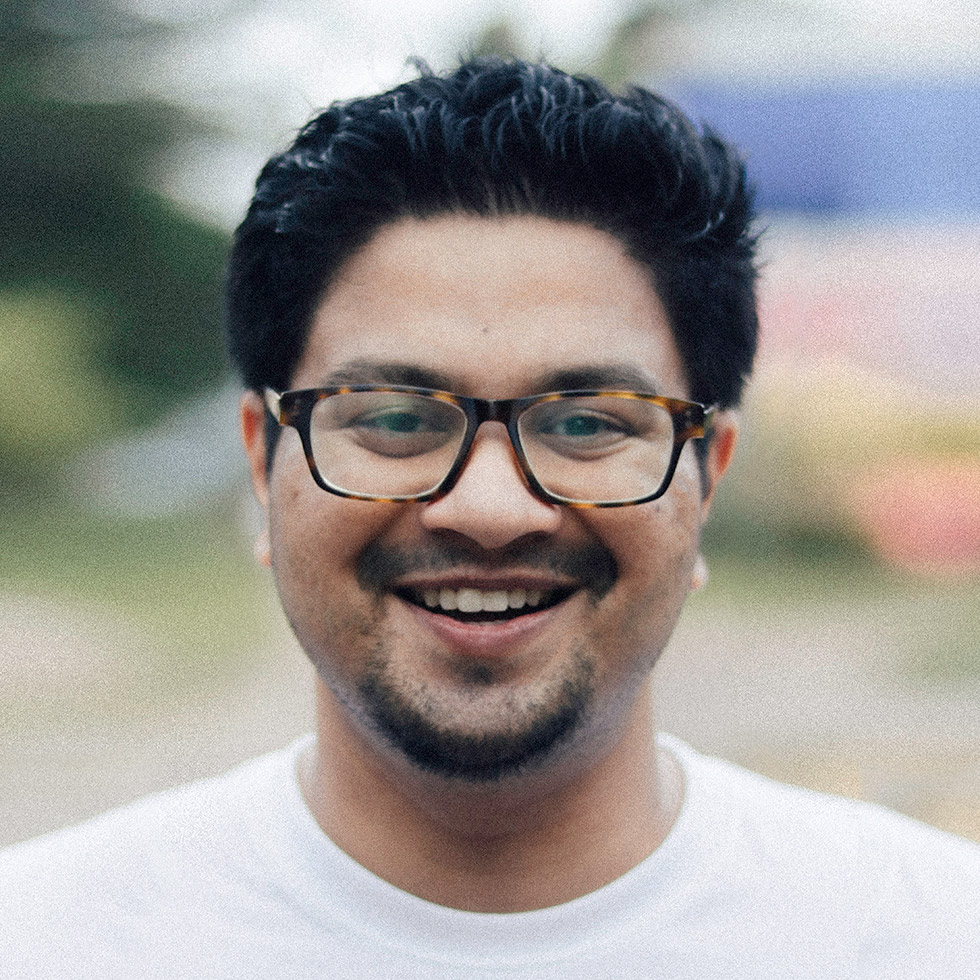 Nuhash Humayun
Nuhash Humayun is a Bangladeshi writer/director interested in infusing genre with South Asian identity.

His credits include MOSHARI (SXSW Jury Award Winner: Midnight Shorts) and the upcoming feature MOVING BANGLADESH (supported by Sundance Institute, Film Independent & Cannes Marche du Film)

Nuhash is the first Bangladeshi fellow of the Sundance Feature Film Development Track.

SSFF & ASIA 2022 Official Competition Sponsor