Save the Earth! J-WAVE Award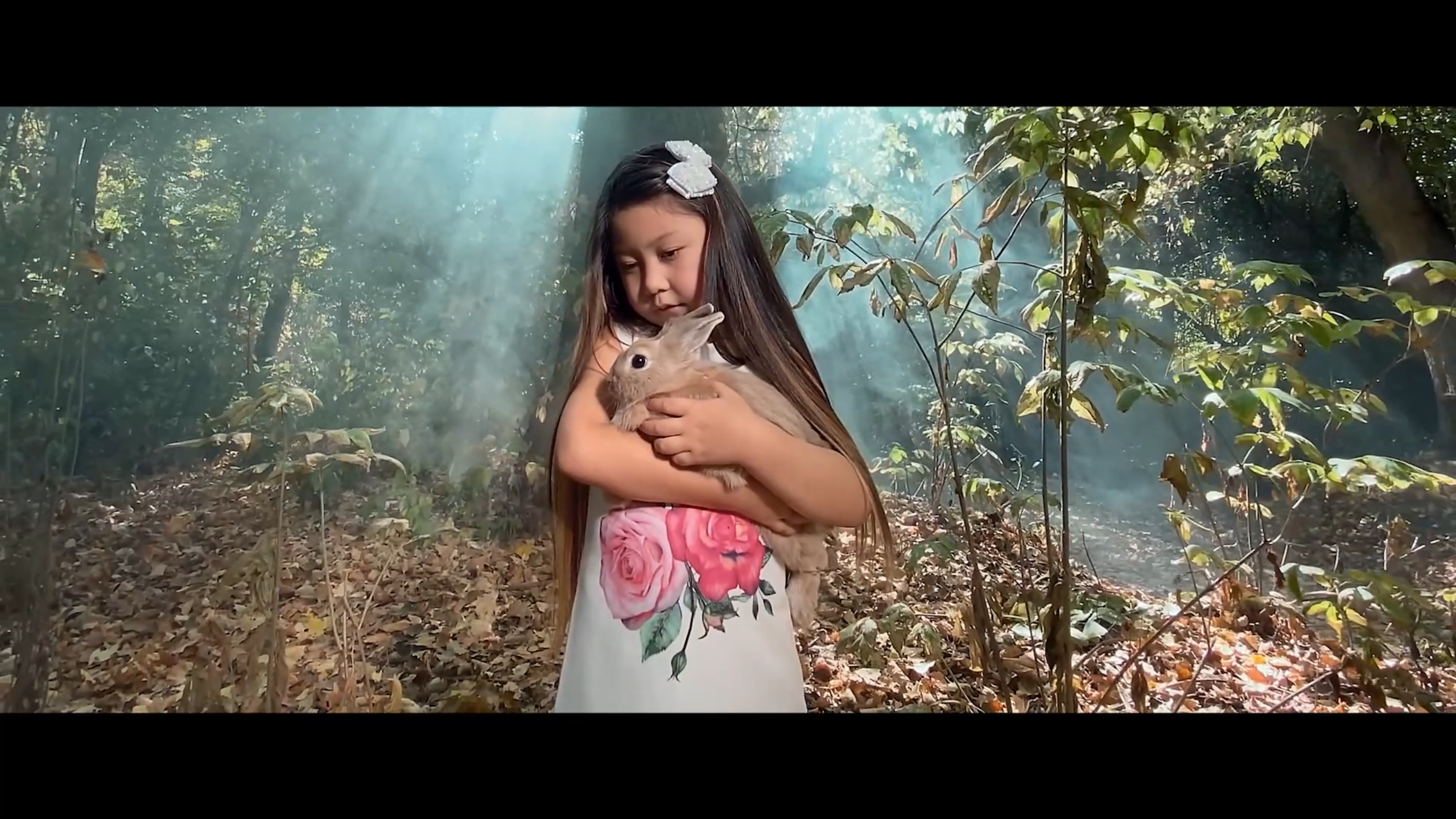 Amanda is walking in the forest. She is enjoying the beauty of nature, listening to sounds of stream, jumping around. She finds a rabbit on her way and wants to hold him. Then suddenly...
Director

Shamir Raiapov

Time

0:01:00

Country

Kyrgyzstan

Genre

Drama

Year

2021
Mobile Film Festival (Almaty, Kazakhstan) 2021
Super 9 Mobile Film Fest (Porto, Portugal) 2021
Mobile Film Festival (Paris, France) 2021
Mobile International Film Festival (Bitola, Macedonia) 2021
Just a Minute Film Festival (USA) 2022"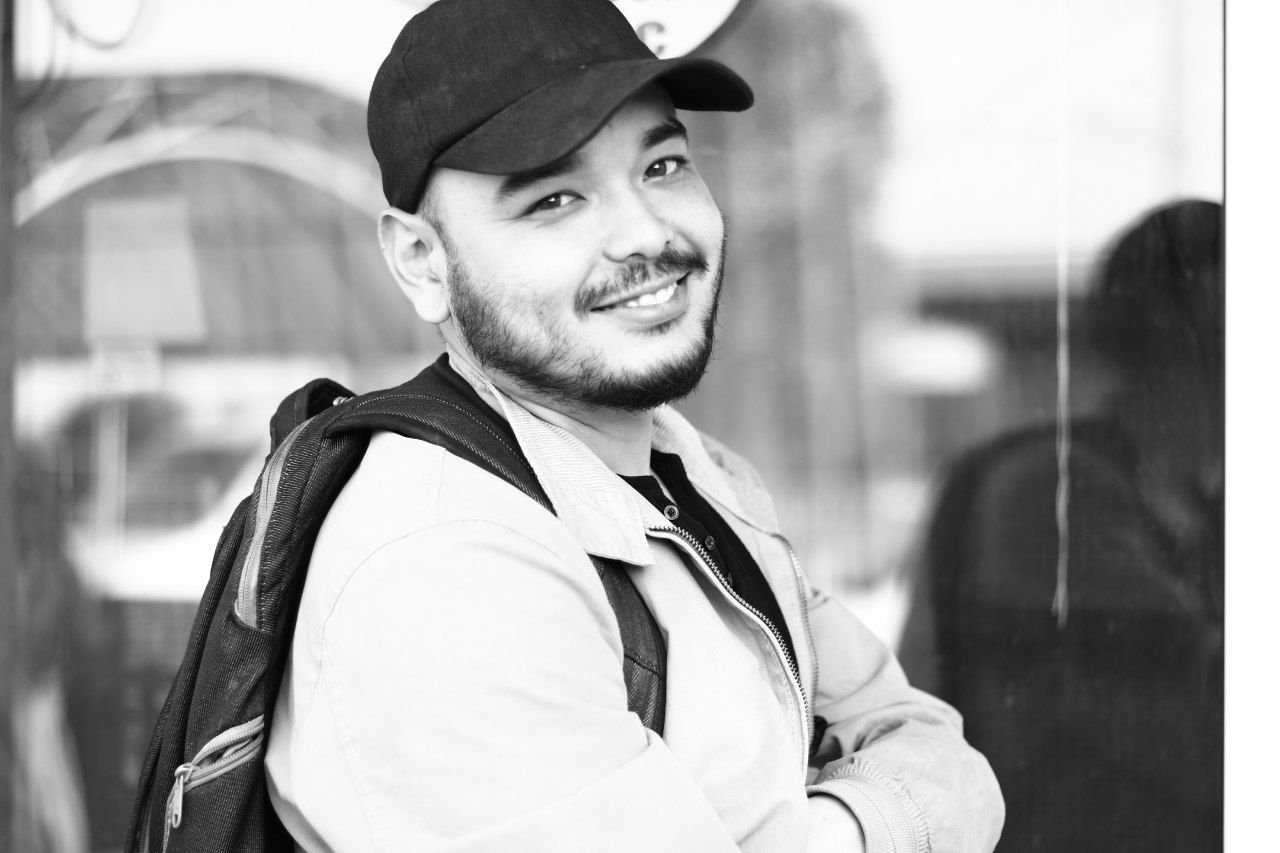 Shamir Raiapov
Shamir Raiapov is an award-winning filmmaker from Kyrgyzstan and a co-founder of Jomokchu Production, a multi-media studio based in Bishkek. His passion is telling stories, blending technology and art and always searching for innovative ways to do it.
Co-organizer

Partner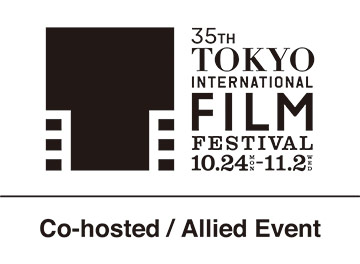 Support