The 11th Visual Tourism Award, Japan Tourism Agency Commisioner's Award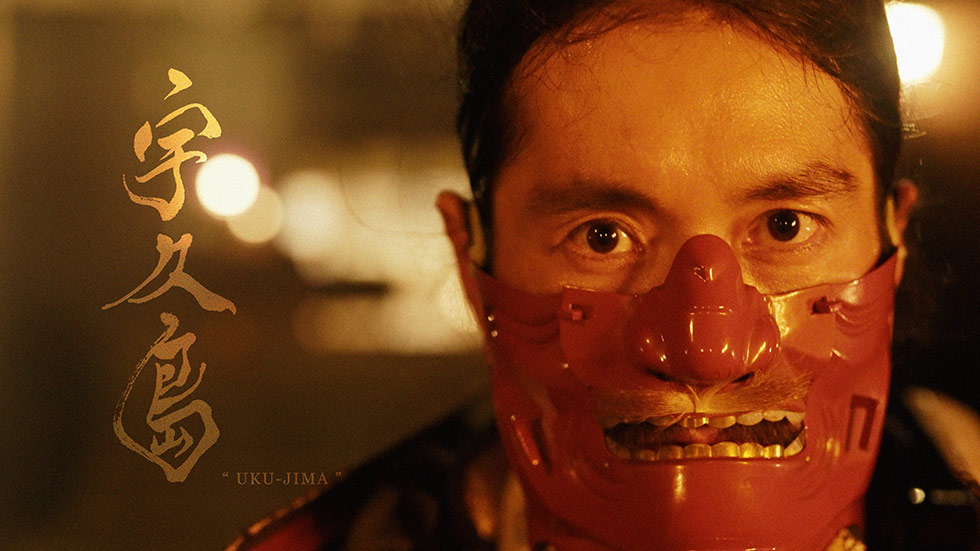 Today's travelers follow the path of Iemori Taira that has been passed down to Ukujima, and while thinking about it, they will eventually
synchronize as they come into contact with a livelihood for life and culture of the people on the island that are still alive
past and future. It is a journey story that encounters a miracle that "people return to themselves".
Director

Tekkou Nogami

Time

0:04:00

Country

Japan
Tekkou Nogami
【Client】Ukumachi Tourist Association
【Agency】Nagasaki International Television Broadcasting Inc.
【Production】LUCA Inc.
Co-organizer

Partner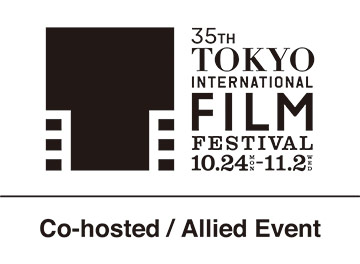 Support