Starring Oscar-nominated actress Amanda Seyfried.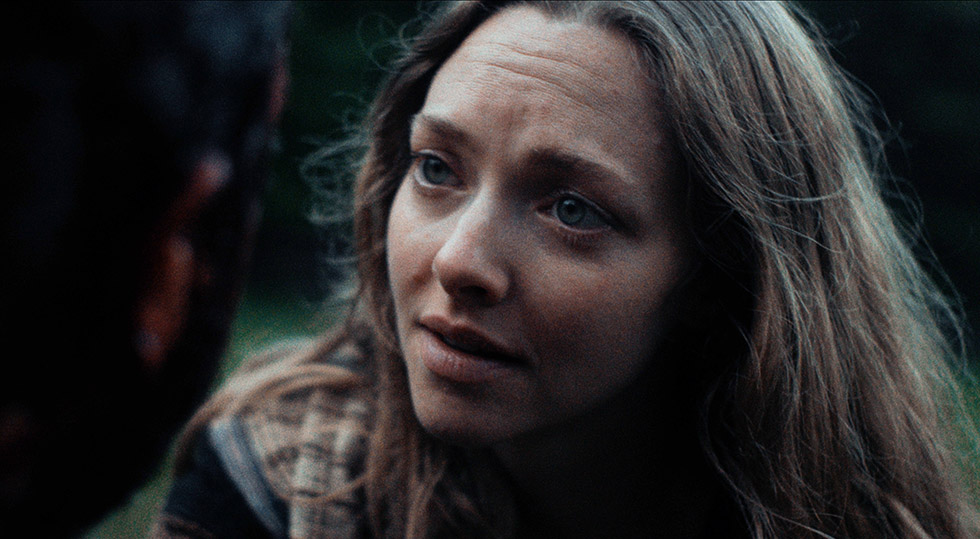 After Christian secures a job on a secluded farm run by a
reclusive woman, Serene, he begins to suffer terrible nightmares
of men trapped inside the bodies of the farm animals.

Buckling under the burden of these prophetic dreams, Christian
deteriorates both mentally and physically.

He grows suspicious of Serene and doubts his own sanity.

As his senses fail him and darkness sets in, Christian must
ultimately decide whether to trust his instincts, no matter how
violent and terrifying...
mature Mature Content:
These films may include sexual and/or violent content.
Director

Eli Powers

Time

0:17:20

Country

United States

Genre

Horror

Year

2022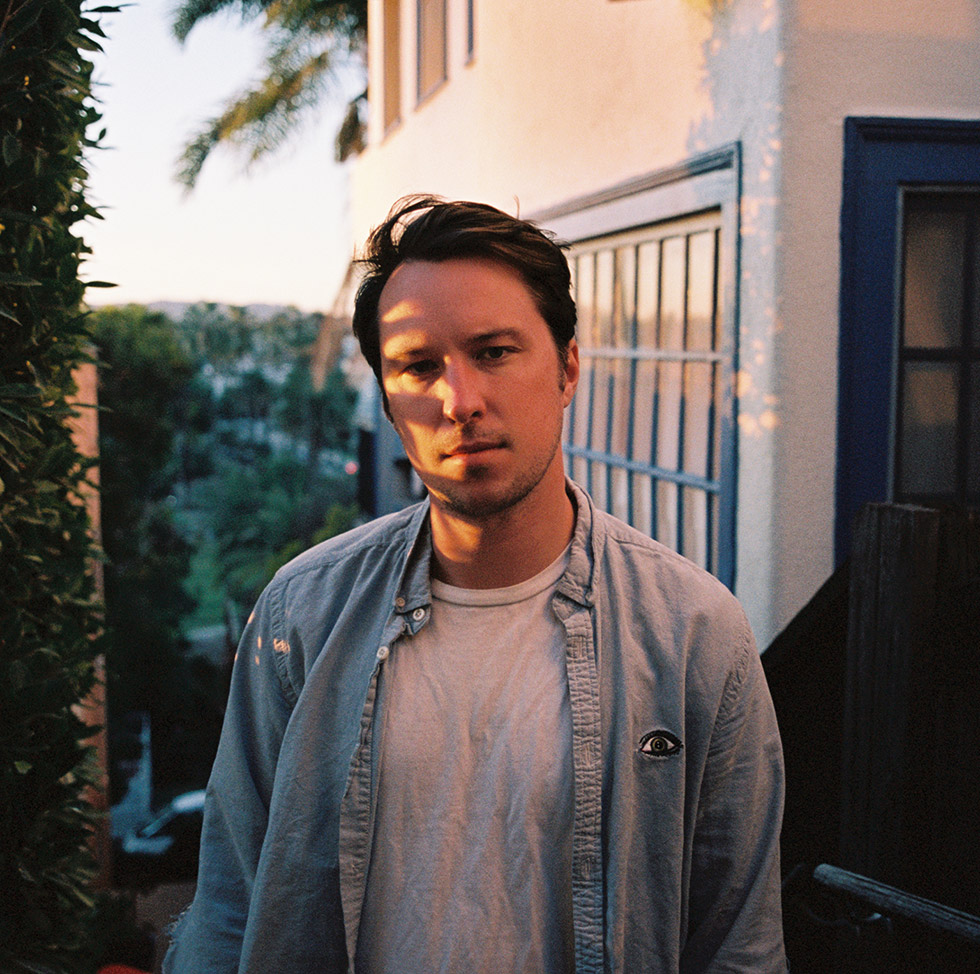 Eli Powers
Eli Powers is a New York City based writer and director. In 2018 he released the dark comedy short Holy Moses, starring and executive produced by Amanda Seyfried. Holy Moses World Premiered at the Raindance Film Festival, followed by a North American Premiere at the 25th annual Austin Film Festival. 2020 brought in Fish, starring Greg Vrotsos, a nostalgic ode to Powers' hometown of Cape Cod for which he won the New England Director Award at Flickers' RIIFF. In 2021, Powers teamed up with Seyfried once again for the horror proof-of-concept Skin & Bone, which is currently on the festival circuit and has screened in competition at multiple Oscar-Qualifying qualifying festivals including: Tribeca, Palm Springs, and Aspen.
Co-organizer

Partner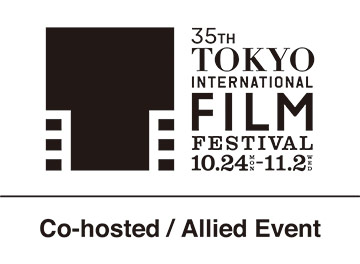 Support