I'm LESLIE KEE – we are the world.
The premiere event of fashion designer Yohji Yamamoto's short film, followed by a discussion with its director, photographer Leslie Kee. We will be screening "THE INDEPENDENTS," Beauty Prize Award Winner of the 8th *ASVOFF's 2015 hosted at the Paris Pompidou Center, and will be premiering "PHANTOM," featuring Yohji Yamamoto's 2016 Spring/Summer Collection.

*ASVOFF "A Shaded View on Fashion," or ASVOFF, is a short film festival celebrating international fashion, style, and beauty, curated by fashion and film journalist Diane Pernet. Jean Paul Gaultier served as the 2015 festival's Lead Jurist.
Date: June 4th (Sat)
Time: 13:30-15:10
Location: Omotesando Hills Space O
Price: Advance 1,500yen, At Door 1,800yen
---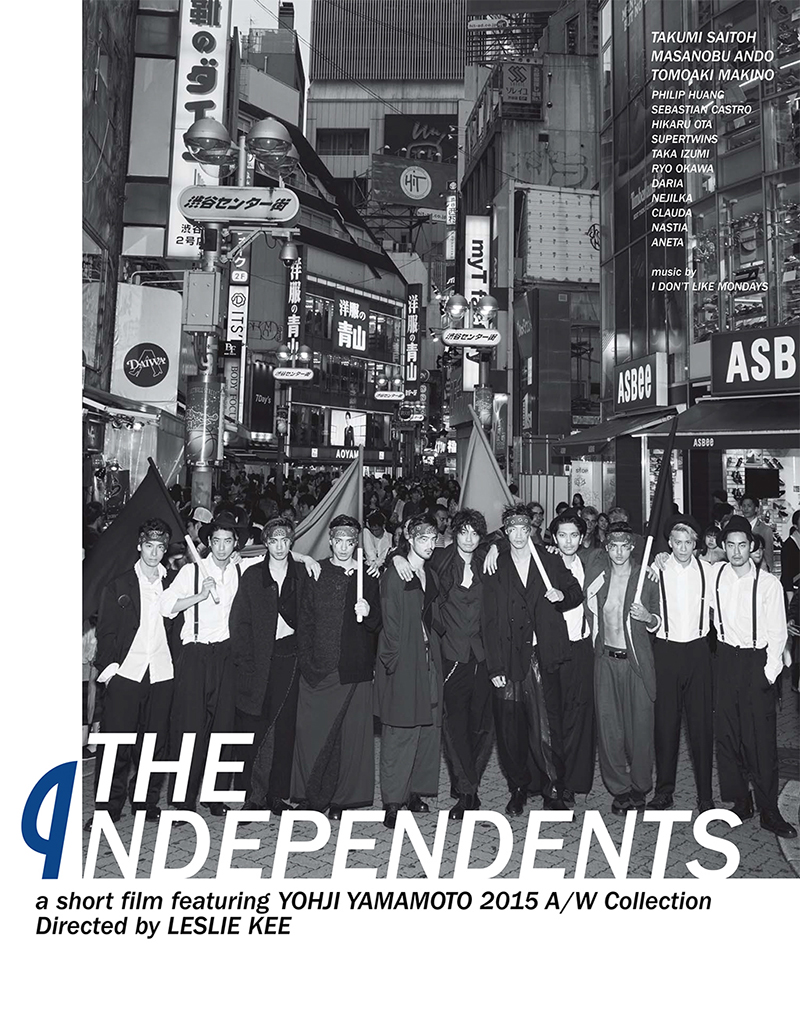 <作品概要>※『THE INDEPENDENTS』13min
YOHJI YAMAMOTO2015秋冬コレクションにフォーカスした、約13分のレスリー・キー初監督ショートフィルム。
斎藤工と安藤政信などの俳優陣に加え、サッカー日本代表の槙野智章や世界的ファッションモデルなど、総勢20名のキャストが名を連ねる。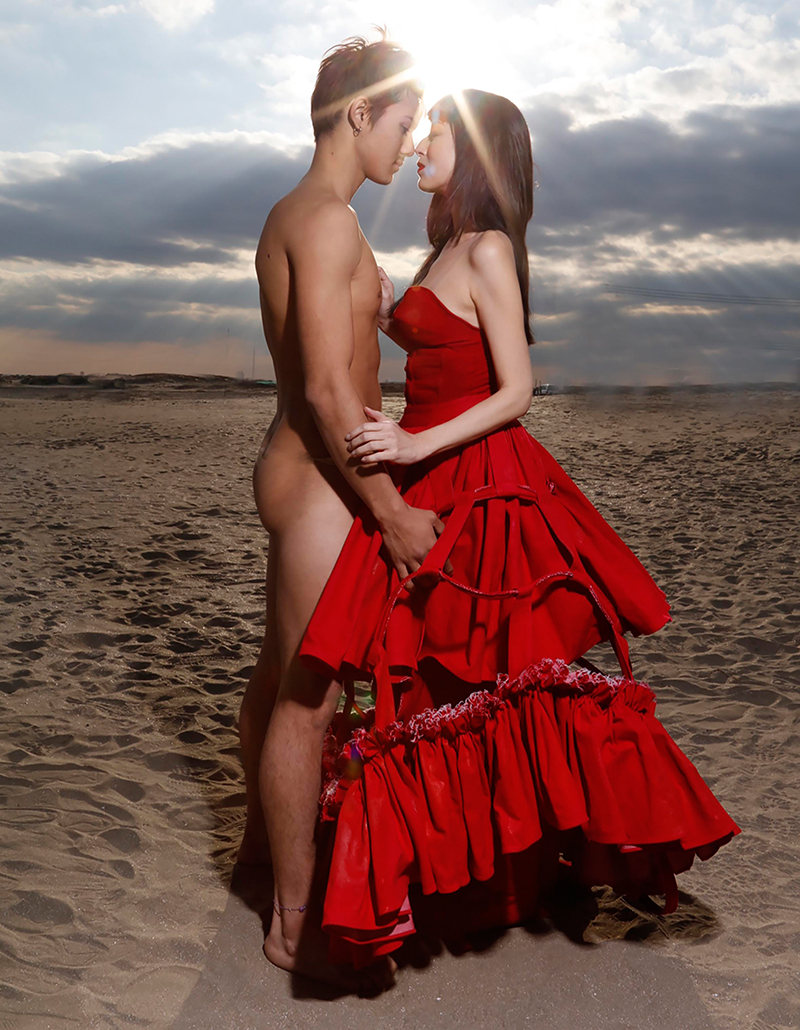 <作品概要>※『PHANTOM』20min
YOHJI YAMAMOTO2016春夏コレクションをフィーチャーした、ショートフィルム、SSFF & ASIA 2016でプレミア上映。
高岡早紀、尾上松也、秋元梢、栗原類、宮城大輝、太田光る、AyaBambi、James Jirayu、Edison Chenなど各界で活躍する方々が出演。
---
---
*This event is in Japanese only.
---
go to top