VR Interactive
[1] Hills Café/Space

2018/6/8 - 6/10 Access

[2] LEXUS MEETS ...

2018/6/17 - 6/24  11:00 - 21:00 Access
Winner of Emmy Award for Best outstanding original interactive program 2016
Special Screening
Henry
Oculus/12:00/USA/Animation/2015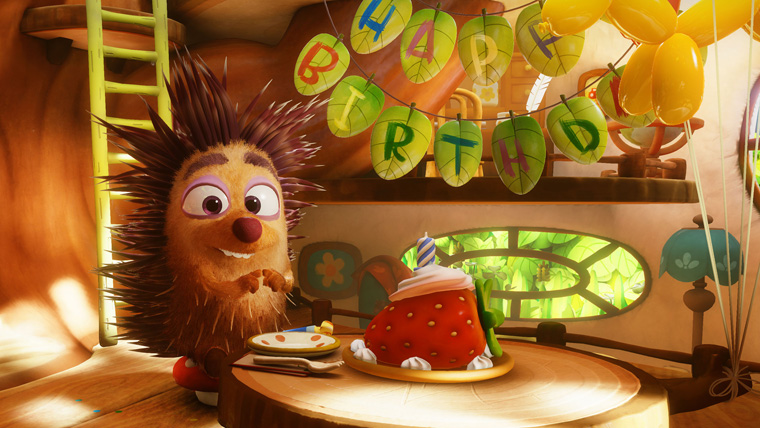 Narrated by Elijah Wood, and developed with former creative talent on the Brave and Toy Story 3 teams, Henry is the story of a little hedgehog with a big problem…he loves to hug! After ending up alone on his birthday, he'll make a wish that changes everything.
Dear Angelica
Oculus/13:00/USA/Animation/2017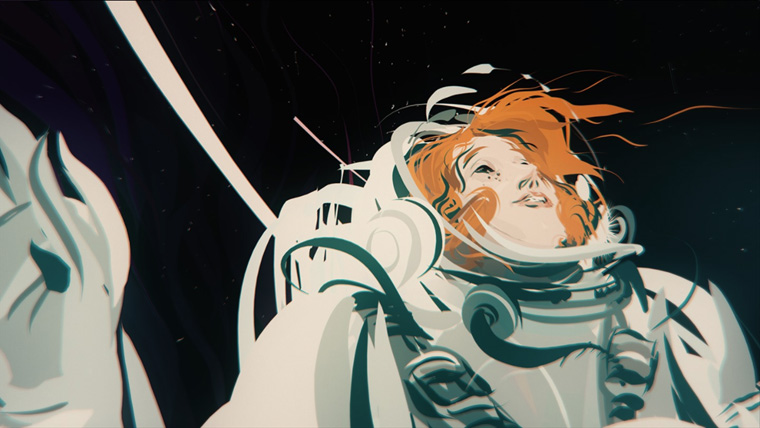 A journey through the magical and dreamlike ways we remember our loved ones. Entirely painted by hand inside of VR, Dear Angelica plays out in a series of memories that unfold around you. An immersive, illustrative short story starring Geena Davis and Mae Whitman.
結婚指輪物語VR
Kaei Sou/10:00/Japan/Animation/2018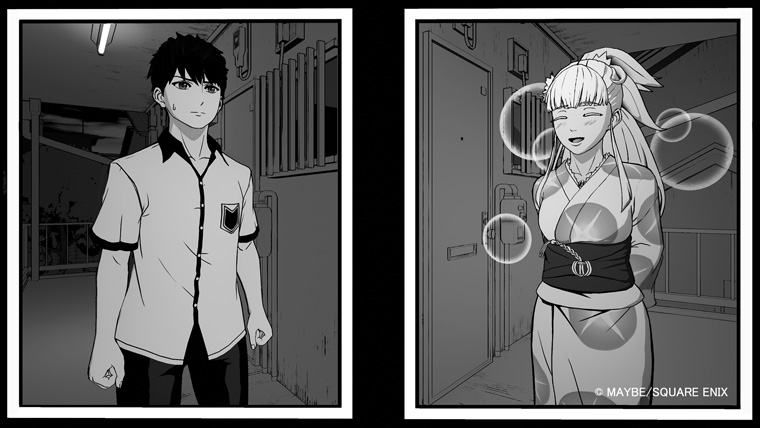 An ordinary high school student chases after his childhood friend Hime and finds himself in a surreal world.