Swedish Event
iTSCOM / 23th June (Sat) 17:50 - 19:40
Admission Free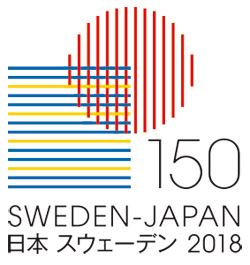 To celebrate the 150th anniversary of Japan-Sweden diplomatic relations, we are pleased to introduce Swedish culture, art, design, and lifestyle through Swedish short films with our special guest LiLiCo, who is originally from Sweden. We'll screen films featuring the Skarsgård brothers, actors in Hollywood, one of the most popular illustrators in Sweden Stina Wirsén , the 2017 Palme d'Or winning director Ruben Östlund and more.
Date : 23th June (Sat) 17:50 ~ 19:40
Location: iTSCOM
Ticket reservation:http://shortshorts2018itscom0623.peatix.com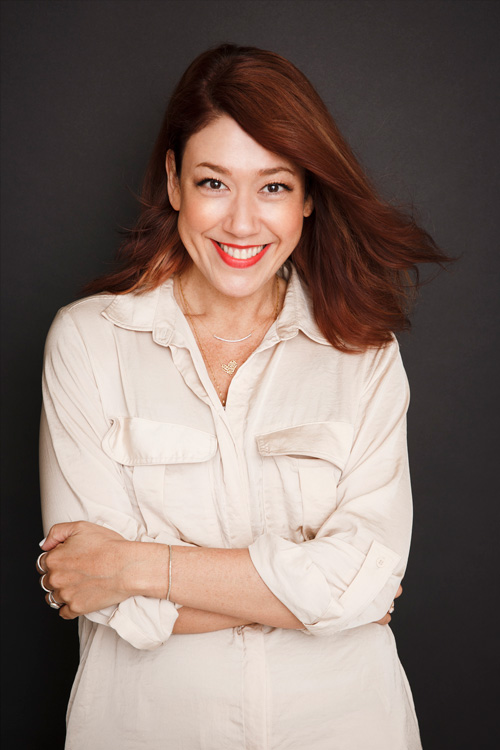 LiLiCo
LiLiCo was born in Sweden in 1970.
She moved to Japan when she was 18 and began working in the entertainment industry in 1989.
Other than appearance as a film commentator on TBS's "King's Brunch", she is active in multiple fields as radio,actress, and professional wrestler.
Vem?(Who?)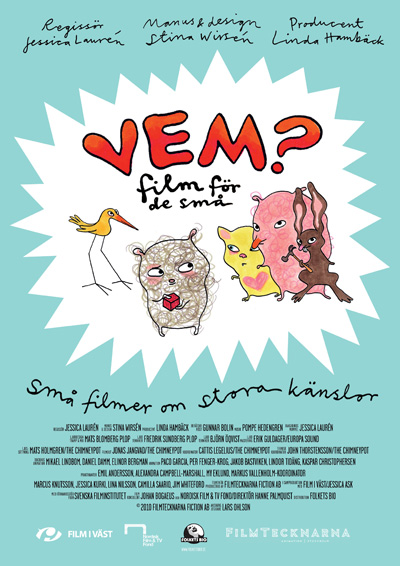 "Vem? (Who?)" Based on original picture book series by Stina
Incident by Bank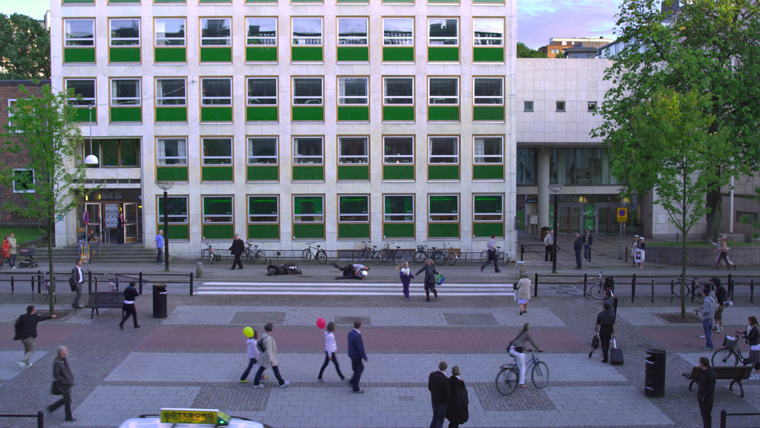 "Incident by Bank" directted by Ruben Östlund
Class Trip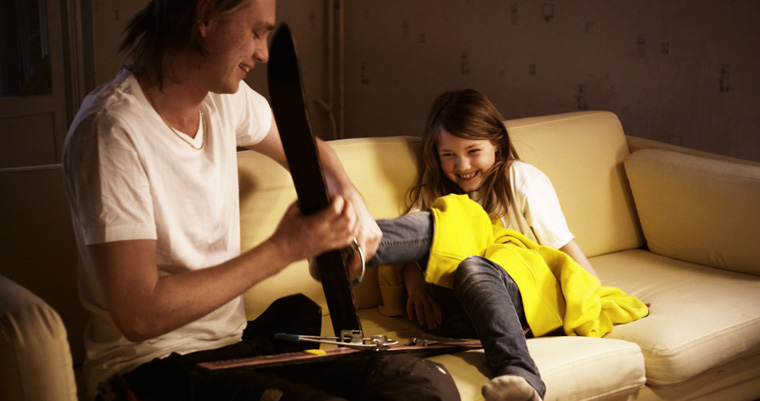 "Class Trip" Children's Jury Award at International Short Film Festival Oberhausen