Screening and Award Presentation of the "Kitemiru Kawagoe Short Film Award"
Space O / 9th June Sat 13:30 - 15:20
Admission Free
SSFF & ASIA will join the "Kitemiru Kawagoe Short Film Award", a competition for movies only filmed in the Kawagoe area, to host its award ceremony and screening of nominated films. This award aims to discover the local attractiveness and spreads this through movies. After releasing the award winner and other nominated pieces, Kawagoe city is planning a local screening and will also post works on the Kawagoe City Channel YouTube page.
Date : June 9th (Sat) Time: 13:30 - 15:20
Location : Omotesando Hills Space O
Ticket reservation : http://shortshorts2018spaceo0609.peatix.com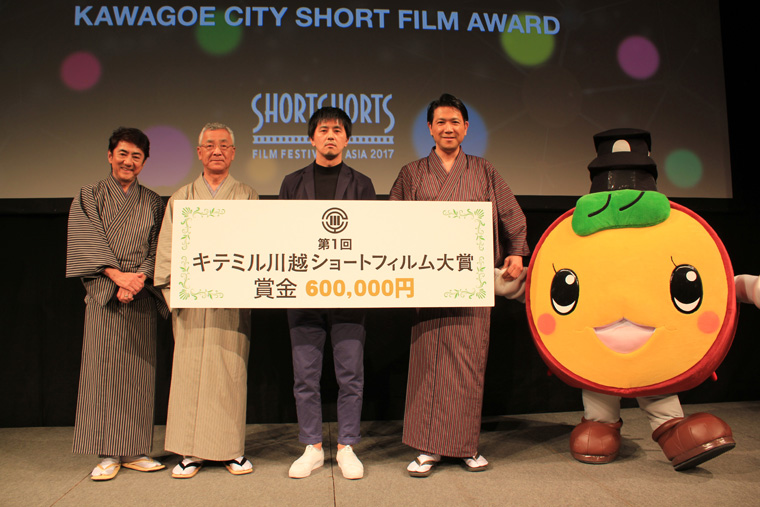 Guest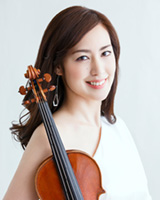 Ran Matsumoto
Violinist. After graduating from Toho Gakuen College Music Department, Matsumoto has been collaborating with well-known musicians such as the shamisen performers Yoshida brothers and the kabuki actor Ichikawa Somegoro VII. Since 2014, Matsumoto started her own edition of the "Mezamashi Classics" tour around the nation with Shinichi Karube, Fuji television broadcaster.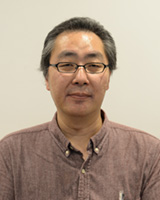 Tetsuya Shibutani
Tetsuya Shibutani Tetsuya Shibutani was born in Hyogo Prefecture in 1965. He is a professor at Tokyo International University where he does research on German films. He wrote "Germany, Year Zero" and co-wrote"Minority and Immigrant in European Cinema", "Fassbinder", and more. He also translates for the subtitling of German films and plans independent screenings of unreleased German films.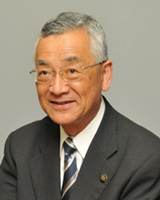 Yoshiaki Kawai, Mayor of Kawagoe
Born in 1950. Graduated from the Department of Political Economy at Waseda University, and the Department of Literature at the Tokyo University of Education (now the University of Tsukuba). Qualified lawyer. In office since 2009 (currently serving third term).
His political creed is to 'stand for justice and impartiality'. Hobbies are 'reading and walking'.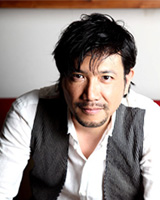 Tetsuya Bessho
Tetsuya Bessho made his Hollywood debut in 1990 with the Japanese-American made movie "Solar Crisis", and became member of the Screen Actors Guild (SAG). He works across a broad range, from movies and TV to stage and radio, and won both the first Tokiko Iwatani Award Encouragement Prize and the 63rd Yokohama Cultural Award. From 1999 he has presided over the Japanese international short film festival "Short Shorts Film Festival & Asia", and was recognized for this contribution with the Commissioner's Award for the Promotion of Japanese Culture from the Agency for Cultural Affairs. Tetsuya is a "VISIT JAPAN Ambassador" for the Japan Tourism Agency, a member of the council of experts for the Ministry of Foreign Affairs "Japan House" project, and was selected by the Japanese Cabinet Office as a "Global Messenger of Japan".
*The event and film details may change.
*The speakers may change.
quartet
Mitsuhiro Ono/21:37/Japan/Drama/2018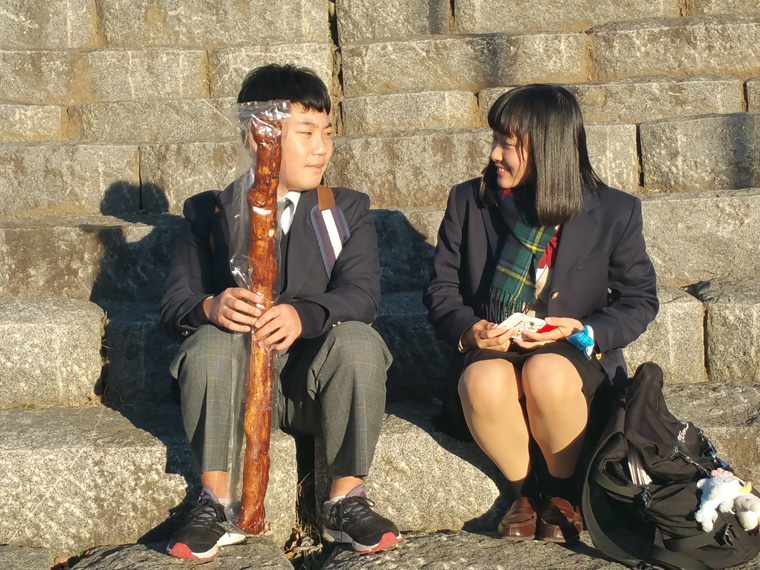 Mitsuhiro Ono (born 27 April, 1966 Tokyo) belongs to an independent film making group 'Cinemaunt film party'. He has produced more than 190 movies for about 30years since his high school age. He is still making movies energetically even today.
at Udon shop
Naoya Asanuma/05:00/Japan/Comedy/2017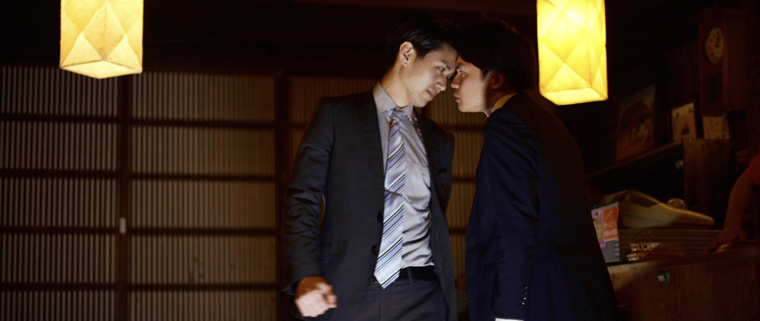 Born 1985 in Japan, Asanuma studied filmmaking at Toho Gakuen and apprenticed under Screenwriter Masayoshi Azuma. He made his debut as a screenwriter at the age of 19. In 2013, he gained recognition directing "Ashita no Madeleine"(TV Drama)produced by TV Tokyo.
Some Day
Hiroshi Kon/21:44/Japan/Drama/2018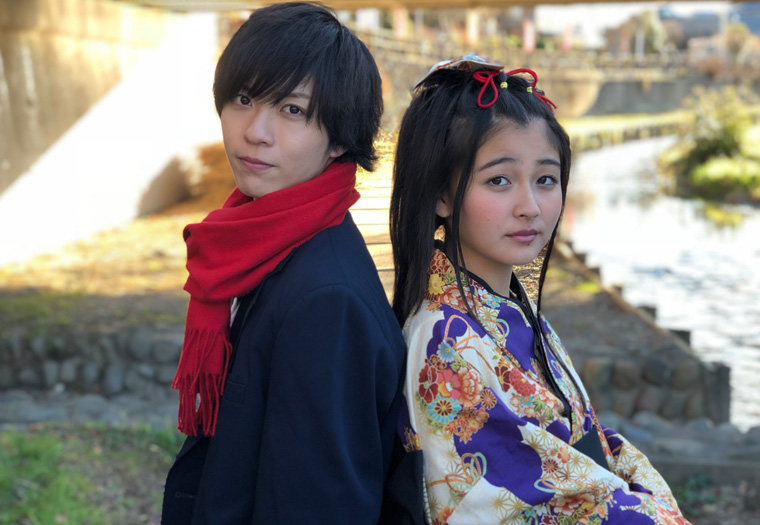 Tomoyori, 2nd grade at high school, meets a girl who lost her memory. She mistakes Tomoyori for her boyfriend and he tries to tell her the fact, but she never listens. Eventually he starts to like her, and he discovers her big secret. Where does this love go?