Team MANRIKI presents: The Future Map of Short Films
Takumi Saitoh, widely known as an actor, photographer and film director, has collaborated with the most popular Japanese talents: comedian Nagano and musician Nobuaki Kaneko, and Yasuhiko Shimizu, who is the producer of Kaneko's commercials and music videos.
Team MANRIKI was established as a film production team, and their three completely self-produced short films will be screened for the first time at SSFF & ASIA! They will go on stage to discuss how they established the team, behind the scenes of the film, and also about the future of short films!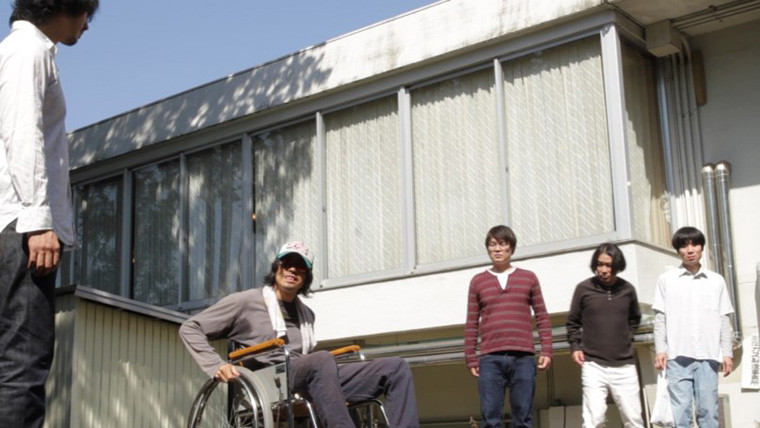 Date:21th June (Thu) Time: 15:40 - 17:30
Location:iTSCOM STUDIO & HALL Futakotamagawa rise
Toll Event:2,000 Yen
Ticket reservation:http://shortshorts2018itscom0621events.peatix.com
Toll Event
Guest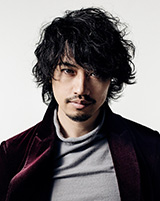 Takumi Saitoh
Takumi Saito was born on 1981, in Tokyo, Japan.
As an actor, Saitoh appears in various much-discussed works such as "The Projects", "Hirugao", "RAMEN THE", etc.
Saitoh also works as a filmmaker from 2012, and his first feature film "blank13" (2018) has been highly rated in numerous film festivals worldwide.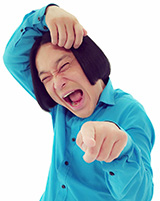 Nagano
Nagano was born on 1974, in Miyazaki, Japan. Nagano has been in the entertainment industry for 22years as a "cult" comedian who takes over the audience in a roar of laughter. He also has a deep knowledge in foreign films and music.
TV programs: "PON!" (Nihon TV), "Eiga wa E-gana!", etc. (Radio Nihon). Also appears in the TV drama, "Satsujinki" (Seishi Yokomizo series), etc.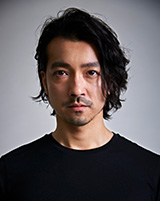 Nobuaki Kaneko
Nobuaki Kaneko was born on 1981, in Tokyo, Japan. Mainly working as a musician and an actor, Kaneko is also a drummer in the rock band RIZE, currently performing solo as well.
Appearance: (Film) "Shinjuku Swan" series, "The Snow White Murder Case", "Nowhere Girl", etc. Kaneko works genre-less and beyond a drummer; not only as a music director for Takumi Saitoh's "blank 13", but also directs theater music and art exhibitions.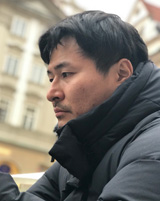 Yasuhiko Shimizu
Yasuhiro Shimizu was born on 1981, in Fukui, Japan. Shimizu takes part in various works as a film director, planner, scriptwriter, etc.
SSTV MVA Best Video Director Award Winner / Japan Media Art Festival Invitee / Edinburgh International Film Festival Invitee / NY ADC BRONZE / CODEAWARDS Best Effective Award Winner